April 28, 2018
Get Lit!
Spokane, WA
February 15, 2018
First Draft Series 
Pendleton, OR
July, 2017
Fishtrap: Writing and the West
Fellows Reading
Wallowa Lake, OR
May, 2017
Institute of American Indian Arts,
MFA Graduate Residency
Santa Fe, NM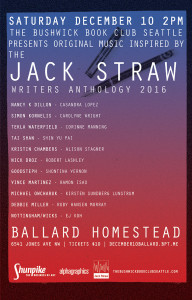 December 10, 2016 2 pm
The Bushwick Book Club Seattle
Original Music
Ballard Homestead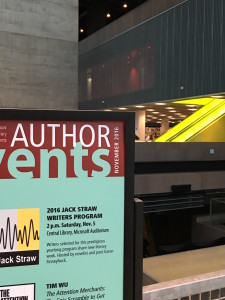 November 5, 2016
Jack Straw Writers Program
Seattle Public Library
1000 4th Ave, Seattle, WA 98104
September 30, 2016 7 pm
Redmond Association of Spokenword w/ Jack Straw Writers
VALA Eastside in Redmond Town Center
7330 164th Ave NE
Redmond, WA 98052
September 27, 2016 7 pm
University Books
4326 University Way NE,
Seattle, WA 98105
May 6, 2016 7 pm
2016 Jack Straw Writers Read
Jack Straw Cultural Center
4261 Roosevelt Way NE
Seattle WA
May 20, 2016 7 pm

2016 Jack Straw Writers Read
Jack Straw Cultural Center
4261 Roosevelt Way NE
Seattle WA
March 19, 2016, 7:30 pm
Virginia Center for Creative Arts
Amherst, VA
December 1st, 2015, 4 pm
Indigenous Women Read
Institute of American Indian Arts
83 A Van Nu Po, Santa Fe, NM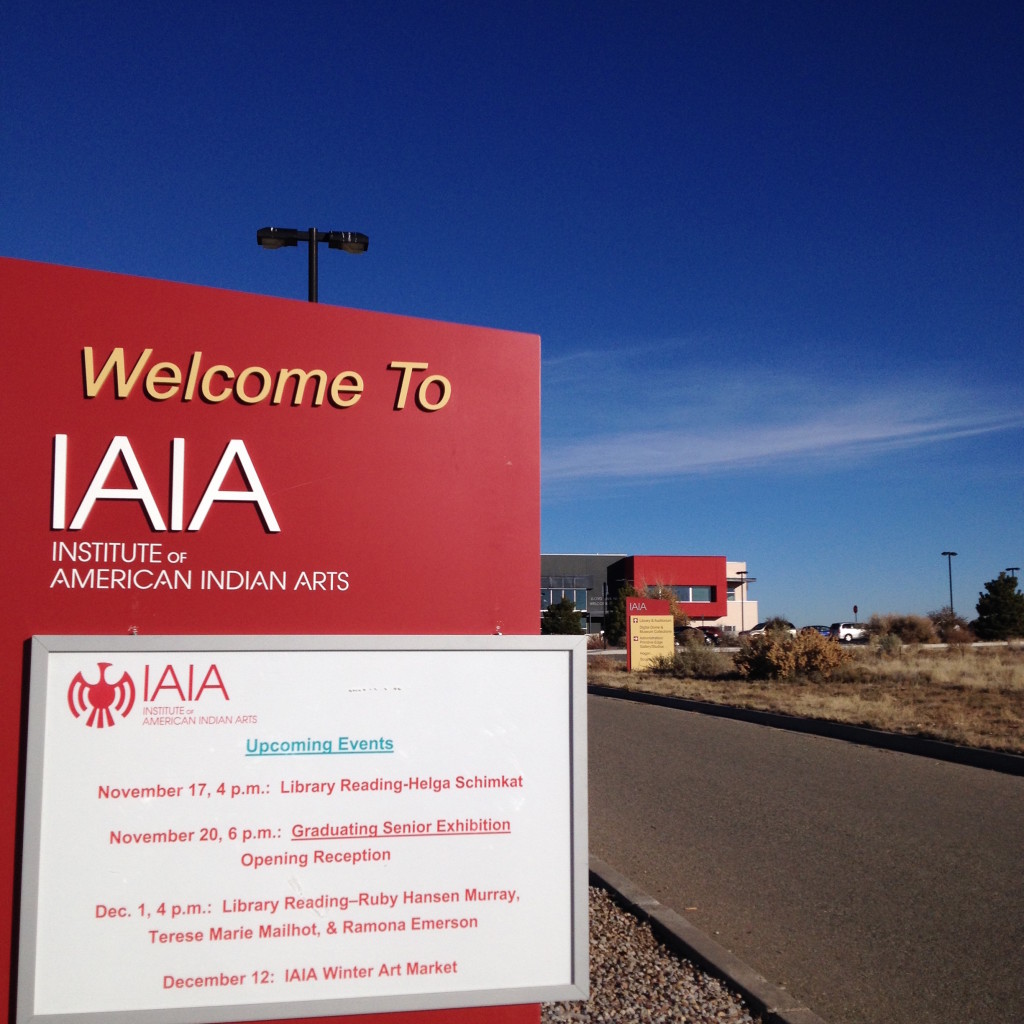 December 1, 4pm in the IAIA Library
Ramona Emerson (Navajo) is a writer and filmmaker originally from Tohatchi, New Mexico.  She received her degree in Media Arts in 1997 from the University of New Mexico (one of the first two graduates of the program) and has worked as a professional videographer, writer and editor for over fifteen years as a part of Reel Indian Pictures. Ramona is a Sundance Native Filmmakers Lab Fellow and a Time/Warner Storyteller Fellow. Her last documentary Hidden Talents was awarded the Best Film honor by Tribal College Journal. Ramona is a graduate of the 2013 CPB/PBS Producers Academy at WGBH Boston, and is currently in production on her newest documentary The Mayor of Shiprock – funded by CPB/PBS/Visionmaker Media. Emerson is currently working on her MFA in Creative Writing (fiction) at the Institute of American Indian Arts and is part of the 2015 inaugural graduating class.
 Terese Marie Mailhot is from Seabird Island Band. Her work has been featured in Carve Magazine, Yellow Medicine Review, Burrow Press Review, and The Toast. She works as a columnist at Indian Country Today and studies at the Institute of American Indian Arts.
Ruby Hansen Murray is a writer and photographer living on Puget Island in the lower Columbia River. A member of the Osage Nation, her work appears or is forthcoming in Wild in the Willamette, Yellow Medicine Review, About Place Journal, The Lake Rises, Salal, Oregon Humanities Magazine and National Public Radio. Her photographs appear in Hinchas de Poesia, American Ghost: Poets on Life After Industry and in collaborative projects in Duende and Conversations Across Borders. She is a VONA fellow awarded residencies at the Sitka Island Institute, Playa, Jentel and Hypatia-in-the-Woods. She began an MFA in fiction at Warren Wilson College and transferred to the Institute of American Indian Arts.
Port Townsend Writers Conference Centrum Port Townsend, WA
July 16, 2013
July 10, 2013
Listening Deep.
 When storytelling works, the atmosphere in a room changes. Using our innate response to story, we'll write together and share work.
Afternoon Workshop Faculty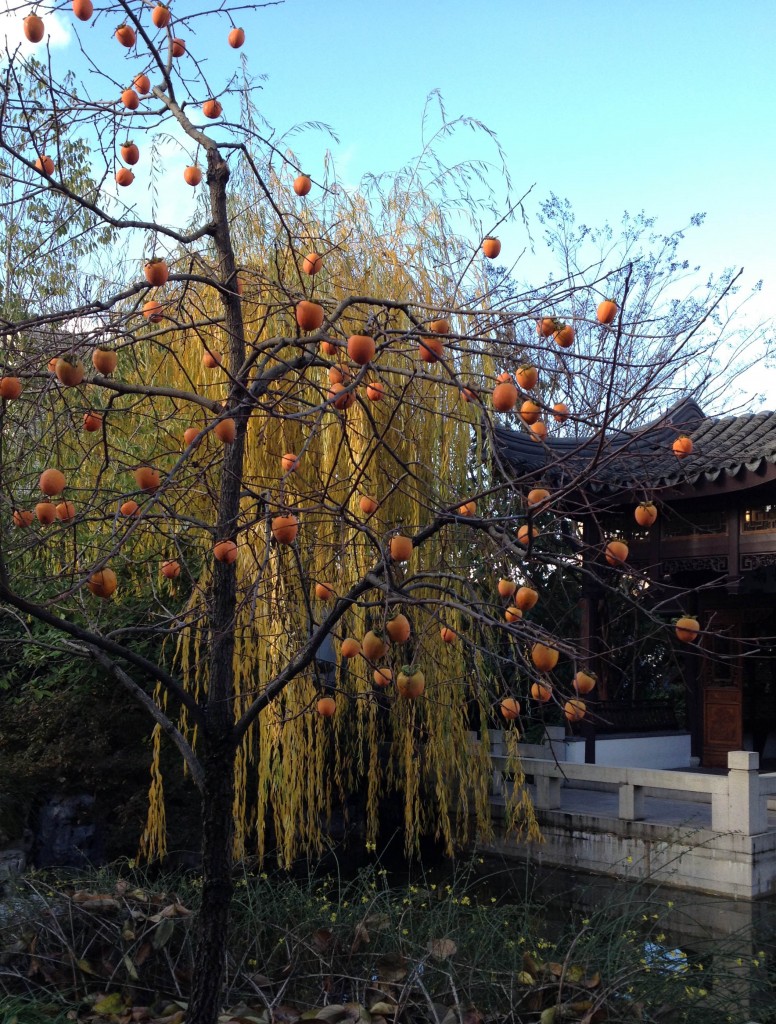 4/24/2013   Reading with 29th Street Writers, a collective of feminist writers. Tabor Space, Portland, OR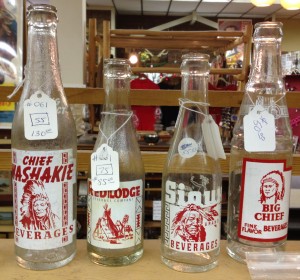 November 6, 2012 Jentel Presents, Sheridan, Wyoming
October, 4 2012 Reading with Dmae Roberts & Sandra De Helen. Rain or Shine Coffee House, Portland, Oregon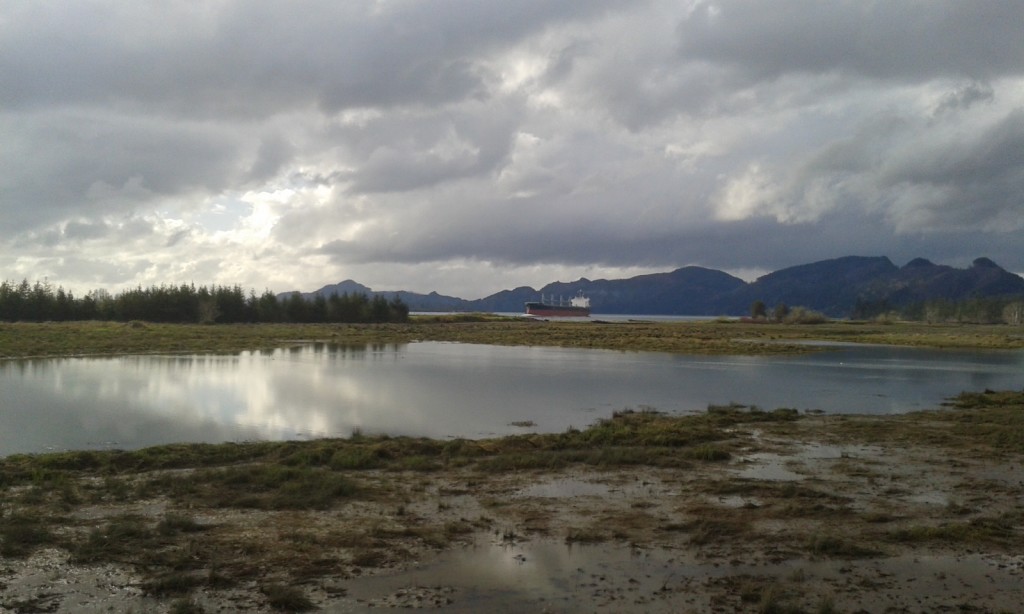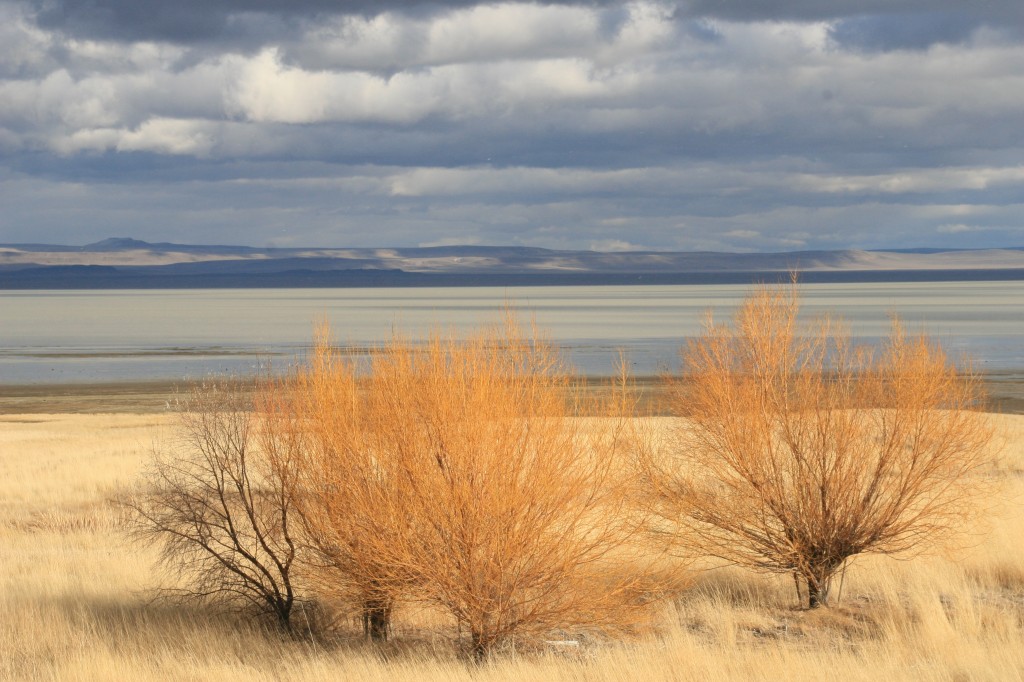 Febrary 19, 2012
 Listening Deep: Writing Real Life, Playa,
Summer Lake, OR
.
 Combining prose from Pam Houston, Elizabeth Stout and Louise Erdrich with insights on craft, participants will develop new work or enhance work in progress. For writers of all levels.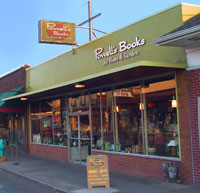 January 15, 2012 Reading Powell's on Hawthorne from American Ghost: Poets on Life after Industry.
November, 2011 Timberland Regional Library, Shelton, WA Writing Real Life. Murray shares her strategies for managing research and telling family stories.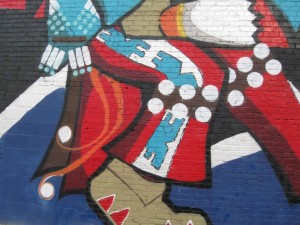 June, 2011 "The Poetry of Resistance," Workshop participants will write poetry to raise their voices to confront life's challenges. Osage Nation PRT, Pawhuska, OK
March 26, 2010 "609," Edge Writers Program Reading, Jack Straw Productions, Seattle, WA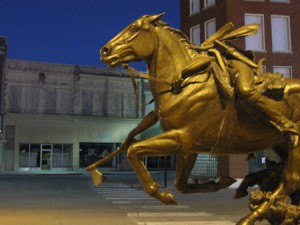 June, 2009  Workshop Poetry as Everyday Life. Participants will write poetry to honor their voices and experiences. Osage Nation PRT, Pawhuska, OK.
2001, "Beyond Chance," Interstate Firehouse Cultural Center, Portland, OR. Stories of Loss, Hope and Peace, Edited by Dmae Roberts.