"Central Casting," Apogee, December, 2016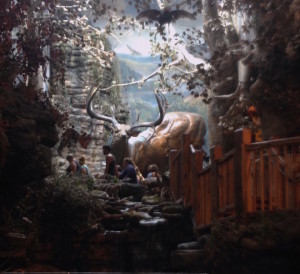 "The Great Elk," The Rumpus, December, 2016. 
2015 Tribal College Journal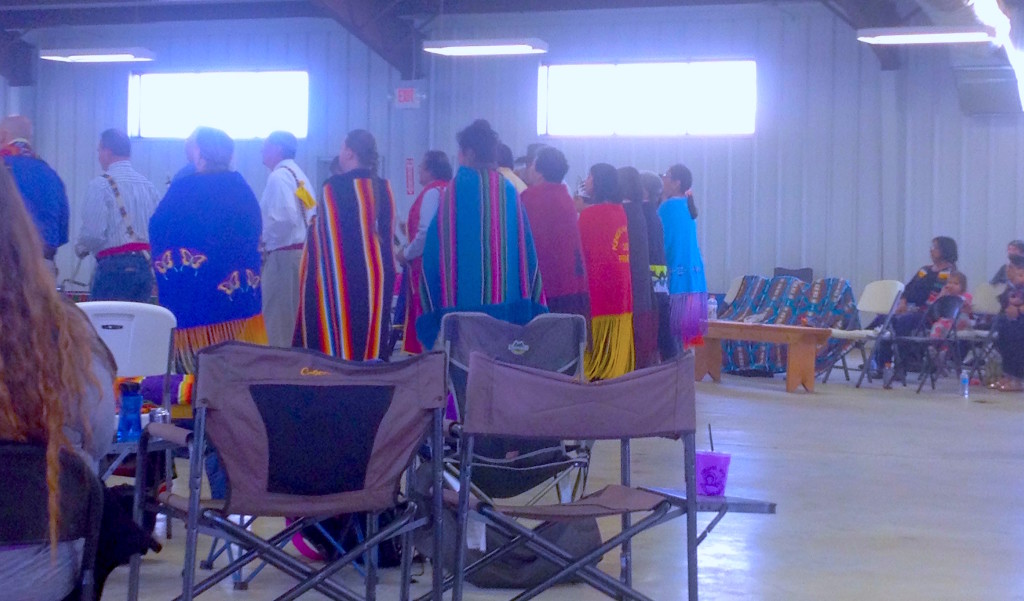 Thanks to
Choctaw author LeAnne Howe selected my poem "Texier's Travels" and short story "They don't know where they will go when they die" as winning entries in the 2015 Tribal College Journal student contest. Thank you Bradley Shreve and colleagues for strong artwork paired with the pieces in print and online.
Conversations Across Borders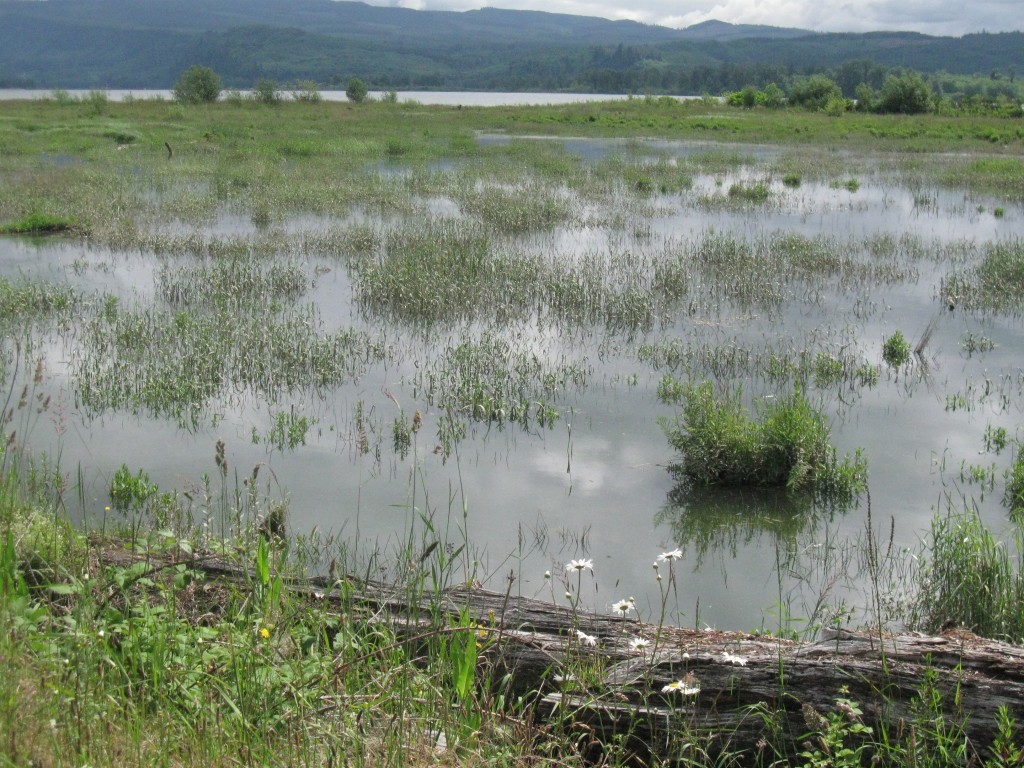 "Earth, Poetry and Photographs." Collaboration with Brazilian author, poet and translator Lucia Leao. Jordan Hartt coordinated a 2012 Conversations Across Borders Project that paired writers across the globe on a series of prompts, water, air, fire, and earth. January, 2013
Conversations Across Borders
"The Conversations Across Borders project came out of a desire to get writers talking across borders themselves, as opposed to "merely" sending money. What we do is pair writers together across borders (national, geographical, or cultural) to collaborate on a new piece of creative writing based on a given prompt. The work can be poetry, prose, or a hybrid form—or perhaps something else entirely. Currently, writers from Australia, Ghana, New Zealand, Singapore, the Philippines, Mexico, United Kingdom, India, and the United States are creating new work and having new conversations with one another," Jordan Hartt said.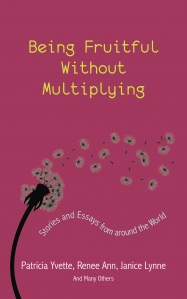 "Childless by Choice," in Being Fruitful without Multiplying, a rich anthology that includes voices from across the world, published by Coffeetown Press, Seattle WA, October, 2012
Playa at Summer Lake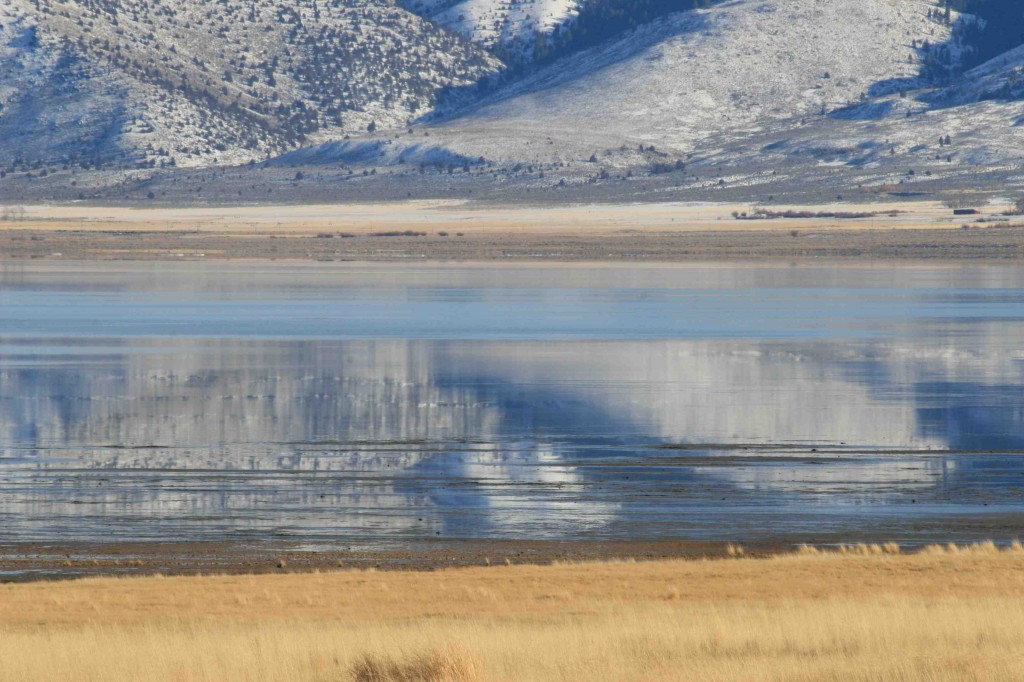 December, 2012   Julie Bryant and Bill Roach, founders of Playa, Playa at Summer Lake, a nonprofit organization supporting creative work in the arts, literature and natural sciences, published Playa: on the edge of the Great Basin, which features writers and artists in residence since 2011.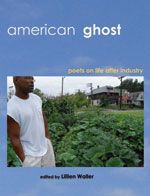 "Ghost Fishing" and Lower Columbia River Estuary photo-essay, American Ghost: Poets on Life after Industry, Stockport Flats, 2011.